PLEASE! If you see any mistakes, I'm 100% sure that I have wrongly identified some birds.
So please let me know on my guestbook at the bottom of the page
The chestnut-crowned laughingthrush (Trochalopteron erythrocephalum) is a species of bird in the family Leiothrichidae. It is found in Bhutan, China, India, and Nepal.

The Silver-eared Laughingthrush, formerly included as a subspecies, is now usually regarded as a separate species.



Range map from www.oiseaux.net - Ornithological Portal Oiseaux.net
www.oiseaux.net is one of those MUST visit pages if you're in to bird watching. You can find just about everything there
Listen to the Chestnut-crowned Laughingthrush
Conservation status

IUCN Red List
of Threatened Species. Version 2013.2.
International Union for Conservation of Nature. Retrieved 26 November 2013.
From Wikipedia, the free encyclopedia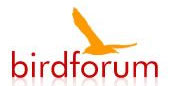 Sighted: (Date of first photo that I could use) 9 April 2018
Location: Phulchoki on the Godawari to Phulchoki Road, Nepal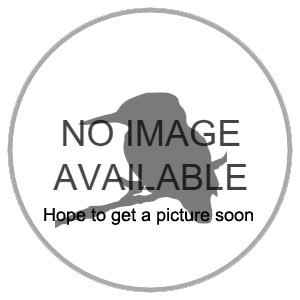 White-throated Laughingthrush - सोइरने तोरीगाँडा





PLEASE! If I have made any mistakes identifying any bird, PLEASE let me know on my guestbook



You are visitor no.
To www.aladdin.st since December 2005
Visitors from different countries since 26th of September 2011