The Sri Lanka green pigeon (Treron pompadora) is a pigeon in the genus Treron. In Sri Lanka, this bird and several other green pigeon are known as bata goya in the Sinhala language.[2] It is found in the forests of Sri Lanka. Many authorities split the species from the pompadour green pigeon complex.



Range map from www.oiseaux.net - Ornithological Portal Oiseaux.net

www.oiseaux.net is one of those MUST visit pages if you're in to bird watching. You can find just about everything there



Behaviour
The Sri Lanka green pigeon usually occurs singly or in small groups. Its flight is fast and direct, with the regular beats and an occasional sharp flick of the wings that are characteristic of pigeons in general. It eats the seeds and fruits of a wide variety of plants. It builds a stick nest in a tree and lays two white eggs.



Listen to the Sri Lanka Green pigeon






Conservation status

International Union for Conservation of Nature and Natural Resources. Retrieved 2014-12-31.
From Wikipedia, the free encyclopedia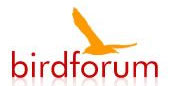 Sighted: (Date of first photo that I could use) 18th of May 2017
Location: Yala National Park - Block 1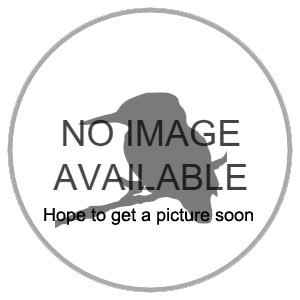 Oh yes, I had many very good pictures of the Sri Lanka Green Pigeon. But I lost all the pictures from that afternoon game drive. Desperately looking for the pigeon again and I only got one sight. The Sri Lanka Green Pigeon was far away and I never got any good pictures.

But Yala is full of the beautiful Orange-breasted Green Pigeon


PLEASE! If I have made any mistakes identifying any bird, PLEASE let me know on my guestbook



You are visitor no.
To www.aladdin.st since December 2005
Visitors from different countries since 26th of September 2011